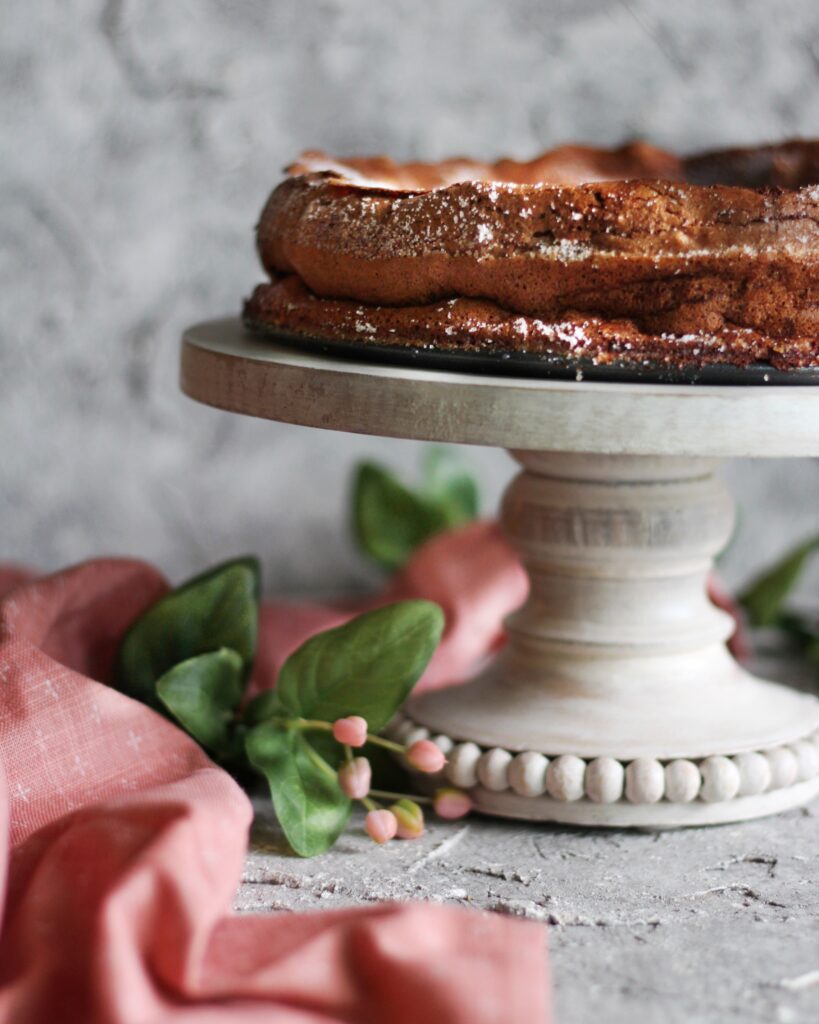 Today is a very exciting day because I joined the group of ambassadors for Loyale Studio!
About Loyale Studio
Loyale is a San Francisco-based company producing responsibly-sourced and ethically-made fabrics. This is a special company to me because they have a beautifully-made product AND the company is rooted in strong business values like fair-wages, sustainability, and giving back to the community.
Loyal donates 5% of sales to La Cocina and Kitchen Table Advisors. They also donate products to the underserved with the Linens for Good initiative. You can learn more about the founder, Jenny Hwa, and her journey to start Loyale Studio here. Hint: Jenny started her career in the fashion industry. Jessica Alba and Blake Lively wore her designs! Read the full article to read about her lessons in business sustainability. She is incredibly passionate, hard-working, and committed to this greater mission.
Food Philanthropy
Food philanthropy is very important to me and I am excited to join the group of ambassadors sharing this mission. You can see a list of other food philanthropy opportunities on this page. (As always- let me know if there are any others I should add!)
Especially during a time when so many have been financially impacted by COVID, it feels good to support a small business that is also helping others.
I have the guava and grey stripe linens- you will be seeing them a lot more around here! You can check out the others on their website 🙂
About the Cake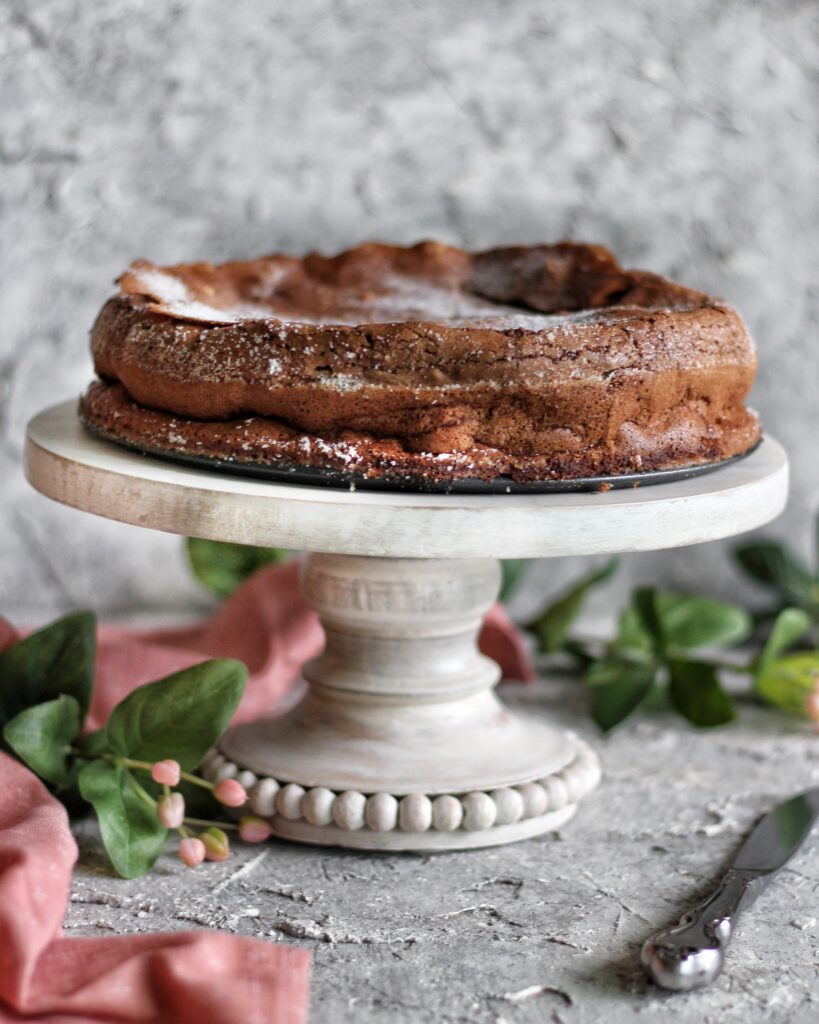 I finally purchased Dessert Person by Claire Saffitz after seeing so many people make delicious bakes from it! This is the flourless chocolate cake and it was so good. Some flourless cakes are too dense for me but this was light and melts in your mouth. It has a rich chocolate flavor without being too sweet. Before baking, the pan is lined with a sprinkling of sugar which results in a perfectly crisp, caramely crust. I am in love and will definitely make this again! I am excited to make the rest of the recipes in this book as well… I will let you know how those go!