Meet Lindsay
Hi everybody- I am so glad you are here. Anchored Baking is a place to discover new recipes, learn about culinary history, and find connection through a shared interest in all things food-related.
I grew up in a family that values cooking and eating together. I have countless memories cooking with my mom- lobsters running around our kitchen floor, chocolate cake batter splattering on the ceiling, and even an incident of deep-frying reading glasses in tempura! We ate dinner together every night and my mom rarely (and I mean rarely) made the same thing twice. My mom not only makes delicious meals but also taught me how to enjoy the process of cooking and how to host a party. I hope to achieve a sliver of her grace and ease one day- Love you, Mom!
Most people tend to think of themselves as cookers or bakers. I primarily consider myself a home baker. I have a sweet tooth which my dad says I got from my great grandmother, well-known for always having fresh-baked goodies when you went to visit her. I love a very detailed recipe that I can follow with precision- brownie points if the ingredients are listed in weights (pun-intended)! As I get older, I find myself getting more and more comfortable with savory cooking and the art of improvising 🙂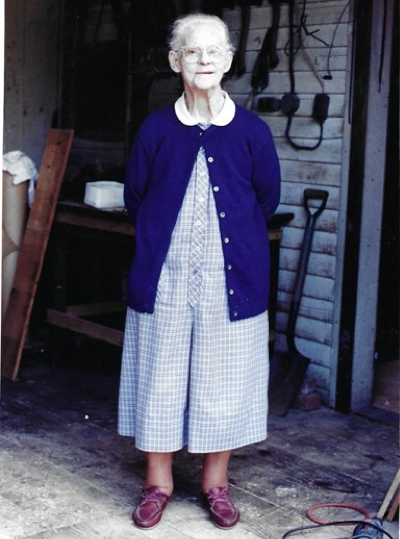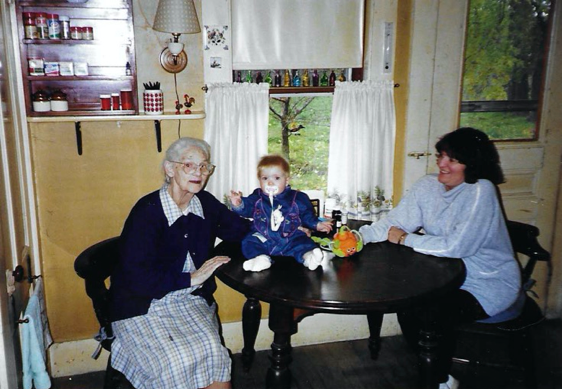 I am based in San Francisco, California. My husband, Brad, is my sous-chef. He is always the first to try my recipes (the good, the bad, and the ugly). I appreciate all his love, support, and encouragement that led me to start this blog.
About the name
I named this blog "Anchored Baking" because of the grounding effect of cooking. I find making something from scratch very therapeutic. I turn to cooking in times of joy and celebration and also when I need a pick-me-up. I believe that making family recipes or recipes from your culture is a way to maintain connection to who you are and where you came from. I want everybody to feel "home" while visiting this blog.
About you
I would love to learn more about you! Send me a message below and share something about yourself- your favorite recipes, sweet memories of cooking, where I can find the best food in your hometown. Can't wait to get to know you! Thank you for being here <3